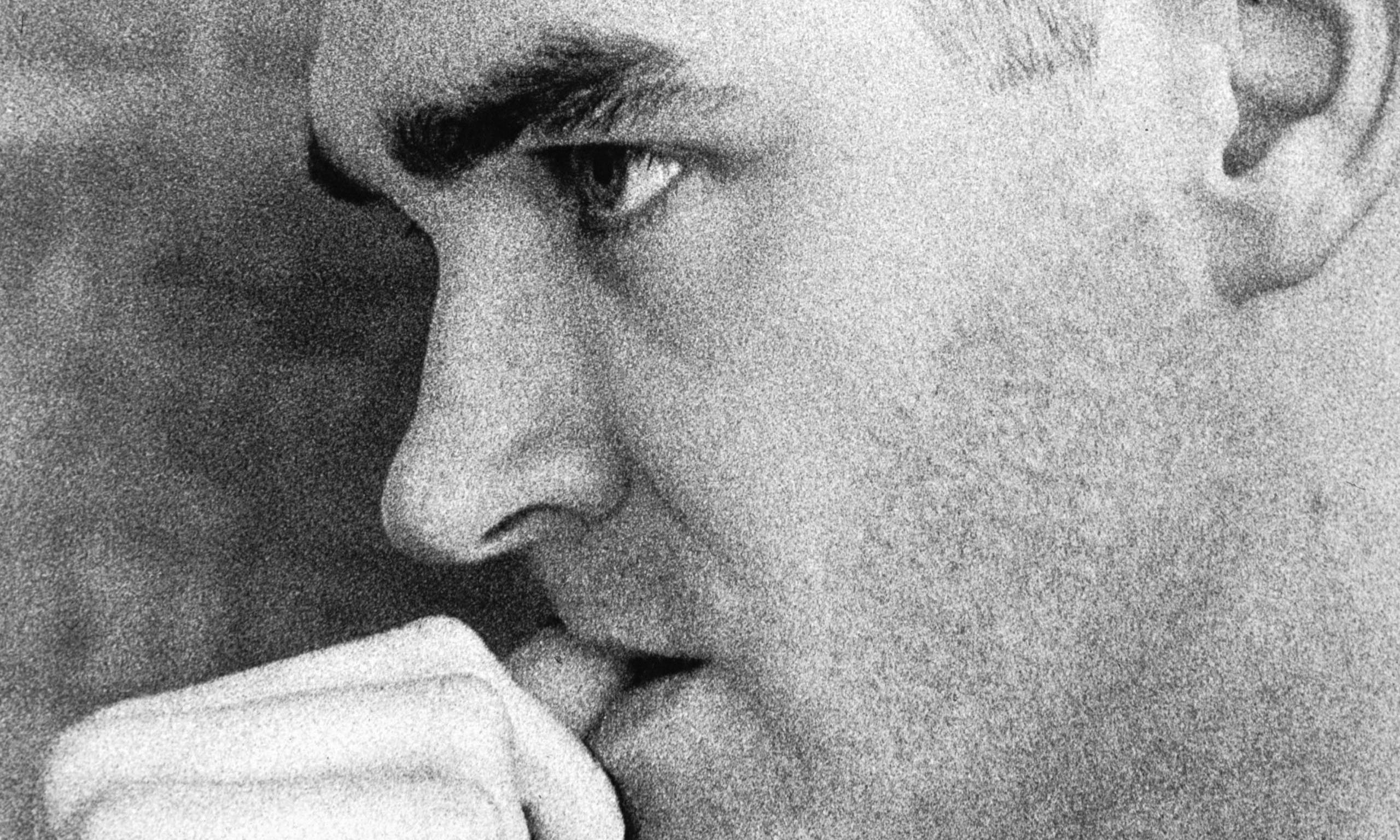 Hablar del papel que cumple Morrissey dentro de la cultura contemporanea sería, a estas alturas, un tanto redundante. El ex The Smiths dejó de ser desde hace algún tiempo figura de culto para convertirse finalmente en lo que él siempre buscó: ícono del pop. Entonces no es raro que un pasaje de su autobiografía sea considerado como parte de un examen final en la universidad de Cambridge, su obra aparezca como referencia para numerosos artistas de diversas disciplinas o simplemente colabore con el soundtrack de nuestras vidas. Su trabajo siempre está presente de alguna forma entre nosotros. Lejanos están los días en que el mancuniano era una especie de guía espiritual para las minorías de las minorías. En este contexto aparece su nuevo álbum World Peace is None Of Your Business cinco años después de lanzar Years of Refusal. Cabe mencionar que el periodo comprendido entre ambos discos estuvo marcado por sus problemas de salud y la dificultad para encontrar un sello discográfico que le permita trabajar en su nuevo proyecto.
La nueva entrega fue grabada en Francia y quizás eso explique ese aire meditarraneo que se desprende de las canciones . Lejos de las orquestaciones del Ringleader of the Tormentors o el músculo del anteriormente mencionado Years of Refusal, World Peace is None Of Your Business mezcla la electricidad característica con guitarras aflamencadas, trompetas, cellos, ecos de la chanson francesa, silencios introductorios que le dan a algunas canciones ese caracter cinemático tan presente en toda la obra de Morrissey desde su tiempo con los Smiths, en fin, musicalmente suena más adulto que sus discos grabados a partir del exilio. Quizás haya semejanzas con el You are The Quarry, aunque la prensa se haya empeñado en compararlo con el magistral e incomparable Vauxhall and I.
Sin embargo, lo que más me ha llamado la atención de este World Peace is None Of Your Business es que Morrissey se vuelve nuevamente crítico con el mundo que abiertamente rechaza. Desde el título del álbum establece su posición al respecto aunque al mismo tiempo pueda parecer ambiguo. El punto de vista de Mozz con respecto a diversos tópicos (sistema educativo, defensa de los animales, política,etc) es claro y contudente, aunque no por ello simplón y panfletario. El talento del mancuniano siempre fue hacer de la palabra cotidiana algo extraordinario. Son pocos los cantautores que se atreven a escribir frases como Poor little fella has got rubella (Neal Cassady Drops Dead)
, Wise-ass / Smart-ass/ Workaholic/Thick-skinned/Two-fisted hombre, olé/ Well if these are terms you'd use to describe
o
Wolf down/Wolf down /T-bone steak /Wolf down/ Cancer of the prostate (
ambas de
I'm Not A Man)
.
Morrissey siempre se caracterizó por su peculiar forma de forzar las palabras hasta extraer de ellas la musicalidad deseada. No se puede dejar de resaltar su capacidad como cantante, aplomo ganado con el transcurrir de los discos, logrando que la unidimensionalidad de su voz no sea una limitación sino, por el contrario, una manera peculiar de decir las cosas. Tampoco debemos obviar el melodrama de Istanbul, canción que bien puede ser utilizada por Almodovar como referente en su próxima película. Quizás se trata de una de las mejores canciones del álbum. El Morrissey más clásico aparece en dicho tema y con él recordamos esa sensibilidad especial para narrar las historias, cualidad que le permitió establecer empatía con el gran público a diferencia de otros artistas de talento e ideas claras como pueden ser los casos de
Lawrence Hayward (Felt, Denim, Go Kart Mozart) o Luke Haines (The Auteurs, Baader Meinhof, Black Box Recorder) quienes nunca conocieron el éxito a pesar de la brillantez innegable.
En resumén, World Peace is None Of Your Business es un disco adulto con tendencia al exotismo. Producido por el veterano Joe Chiccarelli quien logra un sonido de rock alternativo noventero, correcto pero no extraordinario al igual que la tendencia mediterranea del disco. En cambio, Morrissey está pletórico, más agudo que contudente, su lírica ha recuperado, en algunos casos, la inspiración de sus mejores días. Algún artista mencionó alguna vez que el problema de Morrissey es que el ostracismo en el que vive recluido lo aleja de la realidad y por lo tanto el ex Smiths pierde la noción de la misma.
World Peace is None Of Your Business
nos muestra que, por el contrario, es uno de los artistas que lo tiene todo muy claro. Aunque, por supuesto, muy a su manera.
World Peace is None Of Your Business
Web Oficial
Myspace
LastFm
ilike
Twitter
Facebook