Esta tercera parte abarca las posiciones comprendidas entre los puestos 100 y 51, y en ella podemos encontrar a una estrella del pop juvenil, algún regreso de los 80's, gratas apariciones, viejos conocidos, grandes mezclas, entre otros.
100-Ought-Beautiful Blue Sky
99-Autre Ne Veut - Age of Transparency
98-Lower Dens-Société Anonyme
97-Hot Chip - Dark Night
96-Protomartyr-Dope Cloud
95-Girl Band - Why They Hide Their Bodies Under My Garage?
94-Frankie Cosmos-Young
93-Lonelady-Bunkerpop
92-Flying Lotus, Shabazz Palaces, Thundercat-Woke
91-Molly Nilsson-1995
90-DJ Koze-XTC
89-Bully-I Remember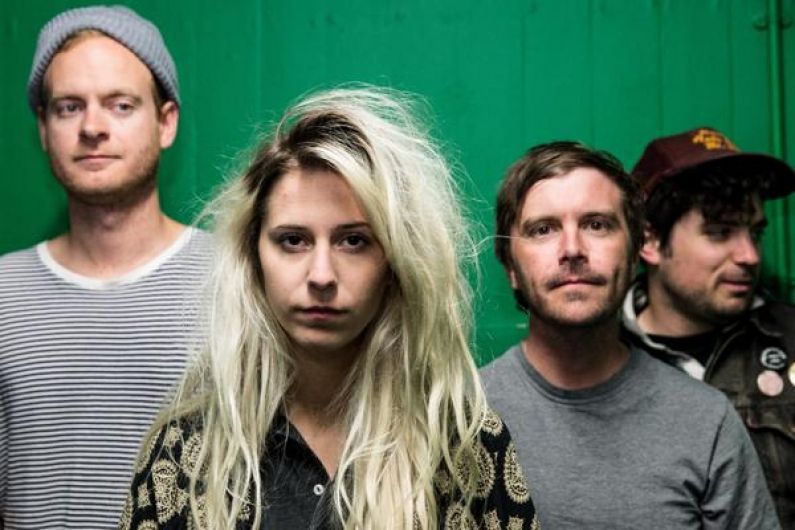 88-Bobby Caldwell and Jack Splash- Break Away
87-Four Tet - Morning Side
86-Toro Y Moi - The Usual
85-Lindstrøm - Home Tonight
84-Beach House - Space Song
83- Justin Bieber - What Do You Mean?
82-Joanna Newsom-A Pin-Light Bent
81-Alex G - Bug
80-The Radio Dept-Occupied
79-Jamie xx - Hold Tight
78-Tobias Jesso Jr. - How Could You Babe
77-Erykah Badu-Hello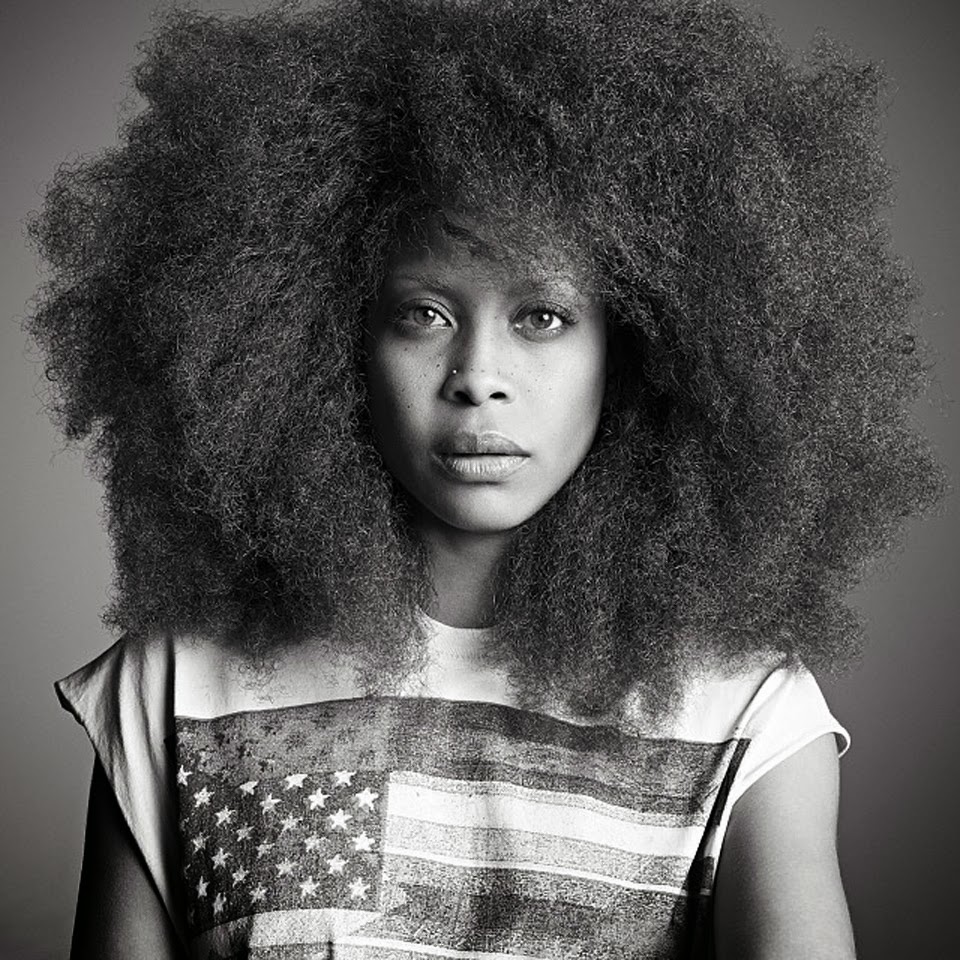 76-Sleater-Kinney-Bury Our Friends
75-New Order-Restless
74-Future-March Madness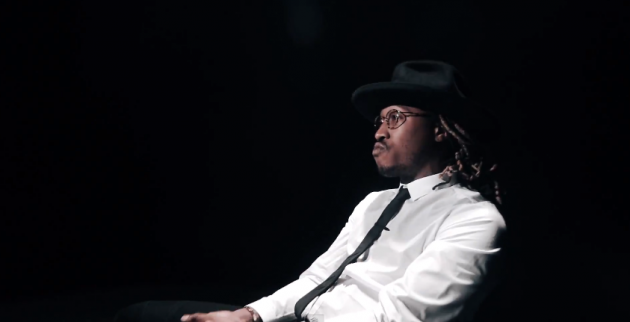 73-The Weeknd-Can't Feel My Face
72-Drake-Hotline Bling
71-The Galleria-Mezzanine
70-Waxahatchee - Poison
69-D'Angelo and The Vanguard - The Charade
68-Leon Bridges-River
67-Chwyldro-Gwenno
66-Panda Bear - Crosswords
65-Songhoy Blues - Soubour
64-DeJ Loaf - Back Up
63-Deerhunter-Ad Astra
62-Father John Misty-Bored in the USA
61-FKA twigs - In Time
60-Julia Holter - Betsy On The Roof
59-Kamasi Washington - Change of the Guard
58-Gaz Coombes-20/20
57-Shamir - Call It Off
56-Lightning Bolt - The Metal East
55-Susanne Sundfør - Fade Away
54-Low - What Part of Me
53-Lana Del Rey - High By The Beach
52-CHVRCHES - Clearest Blue
51-Grimes-Butterfly